FROM THE BOOK JACKET: Twelve years ago, Cody Boggs and Louisa Chambers made a pact that no matter where their lives took them, theyd return to Nantucket Islands Brant Point Lighthouse on July 30, their shared golden birthday, and continue their tradition of exchanging birthday wishes. But that was before a tragic accident upended both of their lives, irrevocably pulling them apart.


Their worlds collide just months before that particular day when Louisas fledgling event planning company is hired by the local Coast Guard station, where she discovers Cody has recently returned to the island as the second in command. As they plan a regatta fundraiser, hoping to promote positive PR in the community, neither can deny the fireworks each encounter ignites. But working together also brings up memories of the day Codys father died, revealing secrets that have Cody and Louisa questioning everything they thought they knew and felt about their families and each other.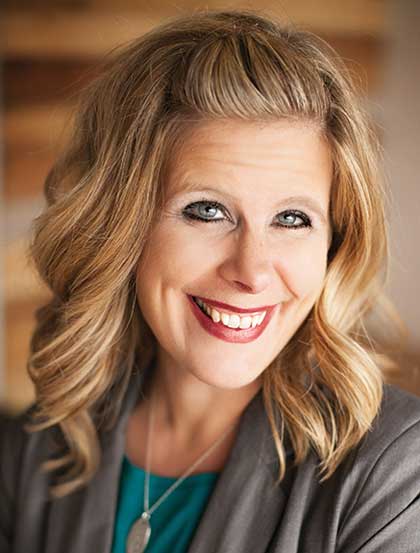 AUTHOR INFO:
Courtney Walsh is a novelist, theatre director, and playwright. She writes small town romance and women's fiction while juggling the performing arts studio and youth theatre she owns and runs with her husband. A creative at heart, Courtney has also written two craft books and several full-length musicals. She lives in Illinois with her husband and three children and a sometimes naughty Bernedoodle named Luna.